Welcome To
Coleman Public Schools
"Teachin
g the best by the Best"
Congratulation to our Baseball Team
Regional Champions
Ou

r mission at Coleman Public Schools is to provide lifelong skills in the development of critical thinking, reasoning, reading, writing, speaking, computing, technological skills, problem solving, and human social skills. Realizing that each student has different interests and abilities, the school commits itself to encouraging each student in their capabilities to help him or her become an independent, productive member of our American society.
"A leader is someone who does what needs to be done, when it needs to be done, without being asked."
"Tell me and I forget, Teach me and I remember, Involve me and I learn."
Benjamin Franklin
STATE BOUND!
Come support the Coleman Wildcat Baseball Team!
What: Hamburger Cook Out Fund Raiser Plus Pie and Cake Auction
When: Tuesday, October 6th, 6 pm DONATIONS ACCEPTED
Where: Coleman Cafeteria AND APPRECIATED!
Coleman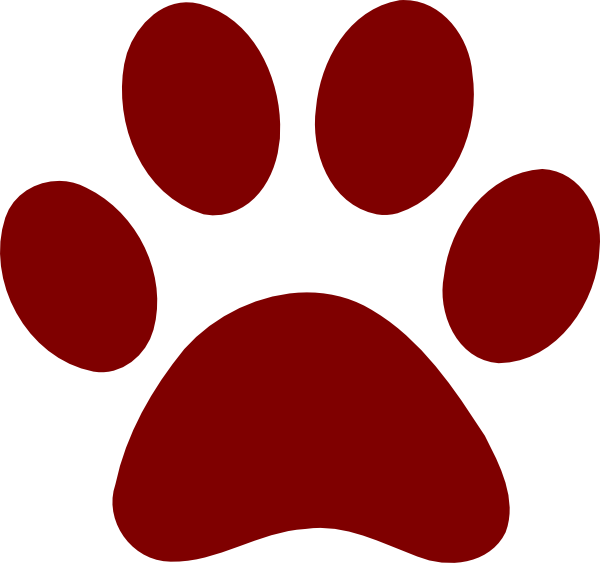 Wildcats